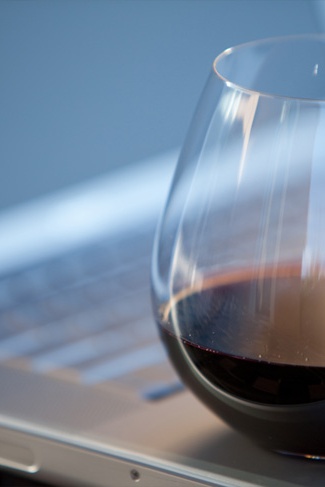 Wine study is demanding but we at Wine Campus can help.
Perhaps you are not a student at our wine academy but currently taking a different wine course elsewhere with the aim to enhance your wine appreciation or seeking career enhancement in the wine or hospitality sector.
For those of you that got stuck in your course or are preparing for a wine theory exam and need help with just one specific topic or problem,  Wine Campus now offers WINE STUDY AID.
Call up on our specialist tutors, each one an expert in his field to assist you. We have the people and a comprehensive and systematic collection of tools built with the latest learning technologies to assist you in your wine study.
Whether you seek help to clarify course sections or if you are prepping for tests by the Court of Master Sommeliers, Society of Wine Educators or Wine & Spirit Education Trust, WINE STUDY AID can provide clarity.
Send an email to [email protected] and we will contact you back.