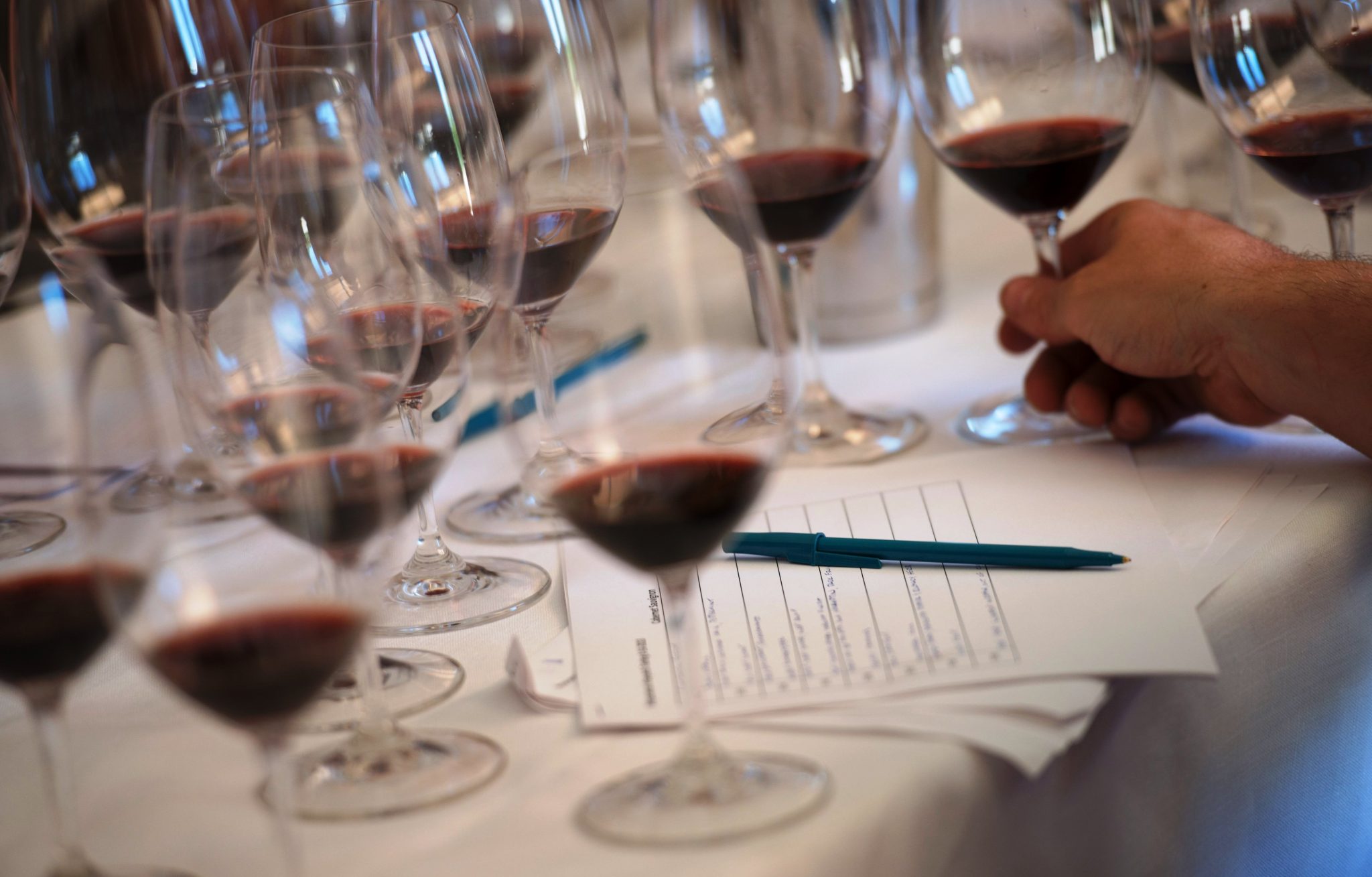 A term that is likely to appear on quite a few Maltese wines of the latest 2017 vintage, which yielded a small but concentrated grape crop, and warrants attention, is 'superior'.
Superior is one of several so-called 'special mentions' which a Malta-grown wine released for consumption may bear on its label subject to complying with strict criteria described by Maltese law and the official protocols for winegrowing in Malta and Gozo.
It's thus a legally defined term and not made-up marketing and advertising flimflam anyone can just slap on.
The term relates to alcoholic strength. Its usage will only be granted to the winemaker for a specific wine by the authorities if the grapes are ripe enough at harvest time to produce a slightly more alcoholic wine of which the final strength at the time of release is actually as high as or higher than 12 per cent volume for white and rosé wines and 12.5 per cent volume for reds.
As a standard, the use of the word superior is exclusively reserved for DOK Malta and DOK Gozo wines. Hence, wines of the broader appellation IĠT Maltese Islands simply cannot lay claim to it.
Now, whether a stronger wine is also a better wine is a whole other hot debate in wine circles that sometimes verges on insanity. Whereas some drinkers and critics love a potent beverage, to others alcohol is the new enemy.
My take as a wine lover and wine competition judge is that alcohol by volume is just a number. As long as a wine is balanced, tastes true to the variety and its appellation and offers pleasure, that percentage can be anything.
The combination of expression and likeability is the key in assessing a wine. And, adjudging by this standard some Maltese wines of the 2017 vintage are attractive indeed.
Superior as such may not be a guarantee of hedonistic quality, but a taste of some slightly stronger 2017 wines I got to try just prior to bottling in the company of winemaker Matthew Delicata bodes very well.
Unprecedentedly, no fewer than six out of a total of 10 wines in Delicata's Medina selection made from grapes harvested last summer carry the special mention 'superior'.
More importantly and perhaps not coincidentally, they generally show excellent varietal and pleasing regional characteristics.
Take, for example, Delicata's superior 100 per cent Cabernet Franc, ready bottled and awaiting its release for sale any day soon after March 1 under the Medina label, and weighing in at 13.5 per cent volume. The garnet, unoaked full-bodied red wine is packed with vibrant fruity flavours of black cherry and blackcurrant.
What makes this 2017 Cabernet Franc special is that it balances perfectly at the point at which herbaceousness turns to fruitiness, giving that delightful classic poise. It's lusher than usual but that suave richness is not trumping variety. On the contrary, its heft and alcoholic strength do not subdue the typicity of the grape but bring it to the fore.
It will be exciting to taste many more wines, but I predict that, when the last bottle has been emptied, Malta's 2017 vintage shall be remembered as a 'superior' year in every sense of the word.
This article by Georges Meekers first appeared in Times of Malta on 23 February 2018.