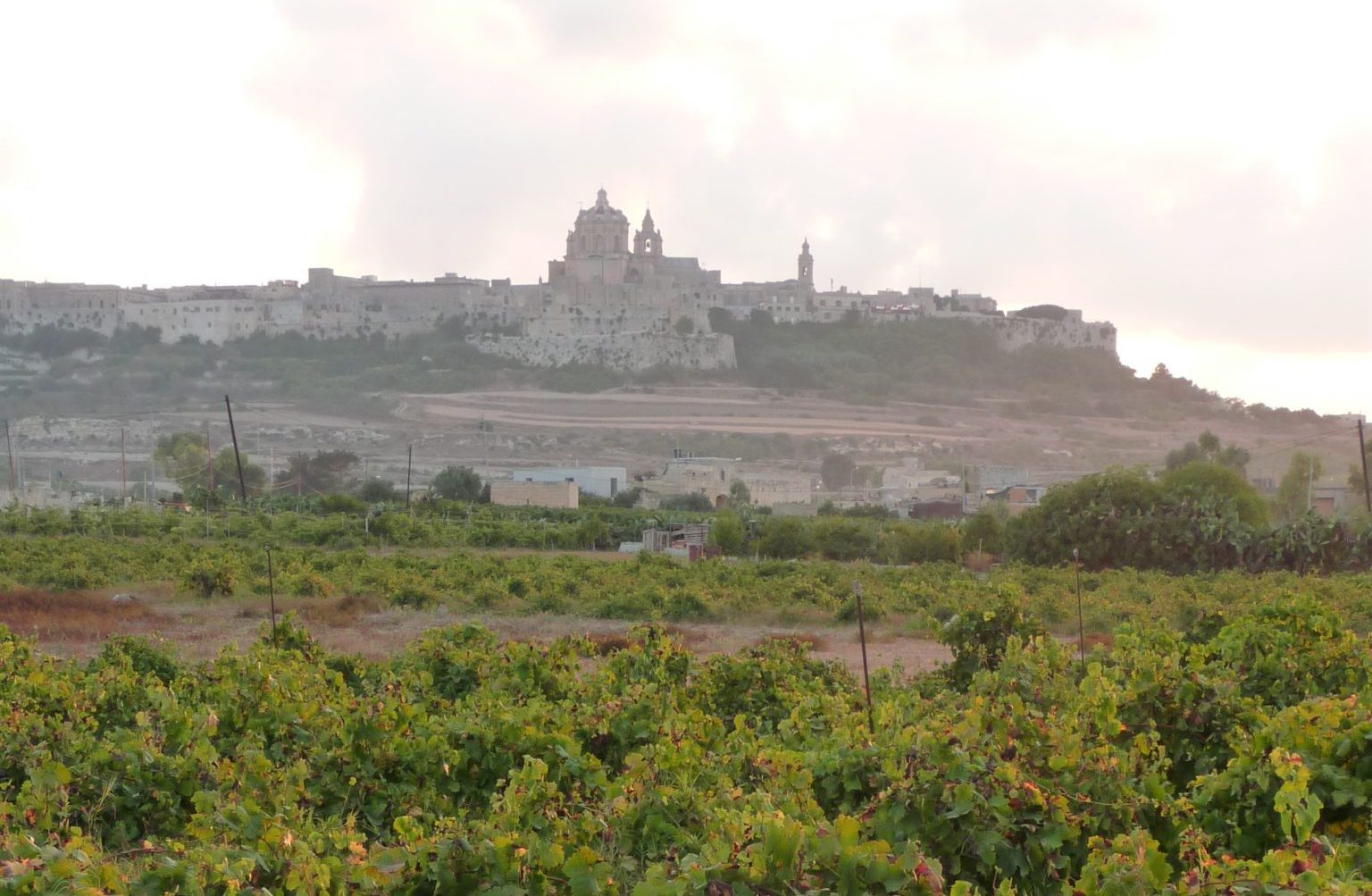 Recently, Parliamentary Secretary Roderick Galdes was quoted saying that the unusual prolonged dry weather this year has not only caused a smaller than average grape crop but unfortunately even ruined several grape vine plants. His announcement of future government assistance in the replanting of vines and in particular the indigenous Girgentina and Ġellewża varieties seems a sensible message.
Apart from tradition and legislation, of course, three major factors normally govern the choice of grape variety for vignerons and winemakers: the grape varieties already locally available, local climatic and soil conditions which need to favour any new plantings as well as, last but not least, what wine is sellable.
Certainly, the well-known international varieties such as Chardonnay, Cabernet, Merlot and Syrah remain popular with wine drinkers locally and abroad. But, I would argue that the recent worldwide consumer trend in favour of more exotic wines has also created a very sizeable market for well-made wines from unusual varieties – and if they are by any chance indigenous, then that's an even better proposition.
All over Europe traditional native varieties are being rediscovered for reasons of national pride, sustainability and, make no mistake, a renewed demand for all things new and genuine.
Curious wine producers have been reviving dozens of Italy's rich heritage of native grape varieties throughout the whole country. Today, Sicilian originals nobody spoke of years ago like Perricone, Nerello or Mascalese are capturing the limelight.
I remember how decades ago winemakers of Gascony in southwestern France started rediscovering their historic grapes. They recognised their market value and have since recovered and propagated local fortes Pinenc, Aruffiac and Petit Courbu of which only a few plants remained in the 1980s. These varieties are now used for the making of some of the best and most expensive wines of the area.
There are lessons to be learned in Spain, too. Take the Manchuela comarca where some bodegas have come full circle. Some winemakers that initially shunned the local varieties and grubbed them up in favour of un-Spanish varieties Syrah and Cabernet have meanwhile come round again and are making and selling out of top wines from good ol' Bobal vines.
In Portugal vineyards are largely given over to specifically Portuguese varieties: Alvarinho for modern Vinho Verde, Jaen and Alfrocheiro for reds of the Dão DOC, Touriga Nacional for the nation's finest. I could go on; the list is endless.
Native varieties (with names far more unpronounceable that ours by the way) are gaining in popularity in many Balkan countries, Greece and even Turkey. They offer a broad range of wines made in a variety of distinctive styles and intriguing tasting profiles, showing the pathway to success in exploring new markets.
In Girgentina and Ġellewża, traditionally grown in the sprawling bush method and still largely dry-farmed, Malta has a rare pair of one white and one red wine cultivar. Both are commercially viable for winemaking yet impossible to find anywhere else in the world.
With this vinous tandem, Malta has a unique story to tell – if not wouldn't these varieties have disappeared a long time ago?
However, just because Girgentina and Ġellewża have been around for thousands of years is not to say Malta's natives ought to be taken for granted. Well aware of this, the Delicata winery has always been the leading advocate of their preservation.
As the 2016 vintage shows: no matter how strong their gnarled trunks look, regardless how well-adapted to the Maltese climate or deeply rooted they are, our own old vines aren't imperishable. Not only man but nature too is a possible threat.
Doubting Thomases might have turned their back on them in bygone epochs. But, as many a thirsty wine enthusiast will concur, there's never been a better time than now to actually support Malta's unique heritage vines and delectable wines before it's all gone forever.
This article by Georges Meekers appeared first in the Times of Malta, 2nd September 2016.