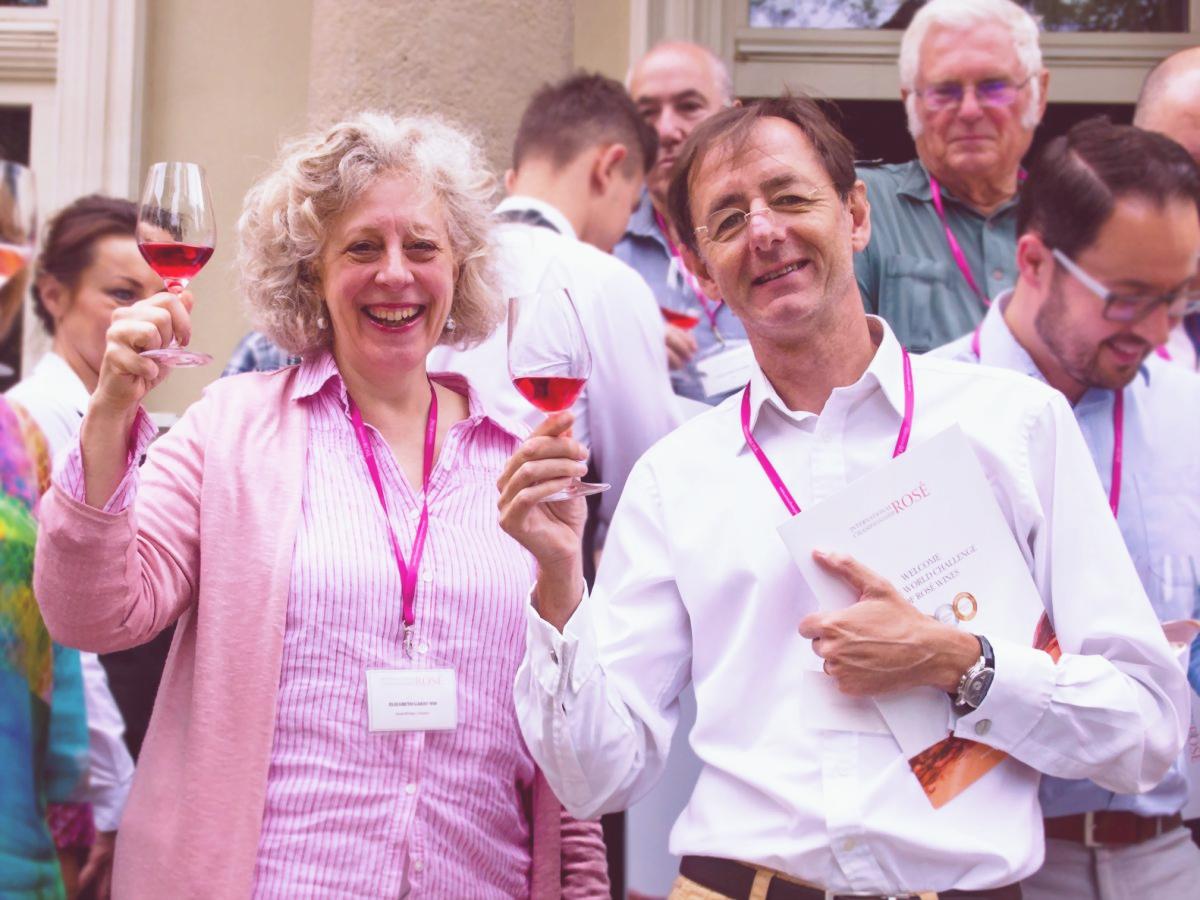 The Maltese archipelago boasts two commercially viable native grape varieties. Thankfully one of them is dark-skinned so that, besides wonderfully fresh white wines, wineries can also craft interesting reds and inimitable rosés, a category that's gaining in popularity.
The grape I'm referring to is, of course, Ġellewża, Malta's very own red cultivar, which apropos got a mention by Master of Wine Elizabeth Gabay in her recent publication entirely dedicated to pink wines. Though not printed in colour, Gabay's hefty and thoroughly researched paperback Rosé: Understanding the Pink Wine Revolution is seriously steeped in pink. It eloquently explains the history, viticulture, winemaking and business of rosé wine and its present pulling power.
In buffs' circles, the word 'rosé' still raises the occasional eyebrow followed by a muttering about the 'commercialisation' of wine.
However, let us not underestimate the importance of pink wine. With Ġellewża, for instance, the narrative is quickly bent and not in the least because its success as a rosé has actually helped rescue the native variety from extinction.
For many wine drinkers in Malta, Ġellewża is simply synonymous with rosé known as Ġellewża Frizzante. It's a hugely popular off-dry, fruity semi-sparkling style first created by the Delicata winery.
Gabay has catalogued Malta in her book's section 'French-influenced Mediterranean rosés', which comprises wines from regions united by shared varieties and the Mediterranean climate.
Malta's best rosés stand out in my view because they are surprisingly delicate and well-balanced, and never high in alcoholic strength. This is remarkable from an archipelago located south of Sicily and much closer to hot Tunisia than Provence, France (Tunis is 400km to the northwest and Marseille 1,100km).
One of the most suitable adopted international grapes found throughout the Med and grown in Malta since the mid-1990s is Grenache Noir. Locally, it comes into a class of its own precisely as a pink wine.
Take Delicata's aromatic Grenache in the Medina collection. It's a wine that makes me believe in the notion that a winemaker's dexterity is tried most when the job is to deliberately and consistently turn a batch of grapes into a specific style of rosé as opposed to a wine of any other colour.
Maltese winemakers do a good job of that. Banish any thought of the amber wines of yesteryear. Cheer instead for their modern-styled and surprisingly well-crafted pink wines.
But, of course, you won't come across Maltese examples of every single pink style explored in Gabay's book. Some are very unfamiliar indeed.  Surely less initiated drinkers will be surprised to hear about wooded, bottle-aged, late-harvest, fortified and even resinated rosé.
Still there are plenty of excellent Maltese pink wines around to put my theory to the test.
One more suggestion deserving of pink prose is the Gozitan Victoria Heights Shiraz. Early picking and direct cold-pressing has resulted in a very fresh, yet spicy and fruit-forward palate of cut watermelon, cherries and strawberries with a candyfloss-like texture. Would I show too much partiality if I were to confess that this is another local favourite of mine – one that might make you join the pink revolution?
This article by Georges Meekers first appeared in Times of Malta on 9 February 2018.