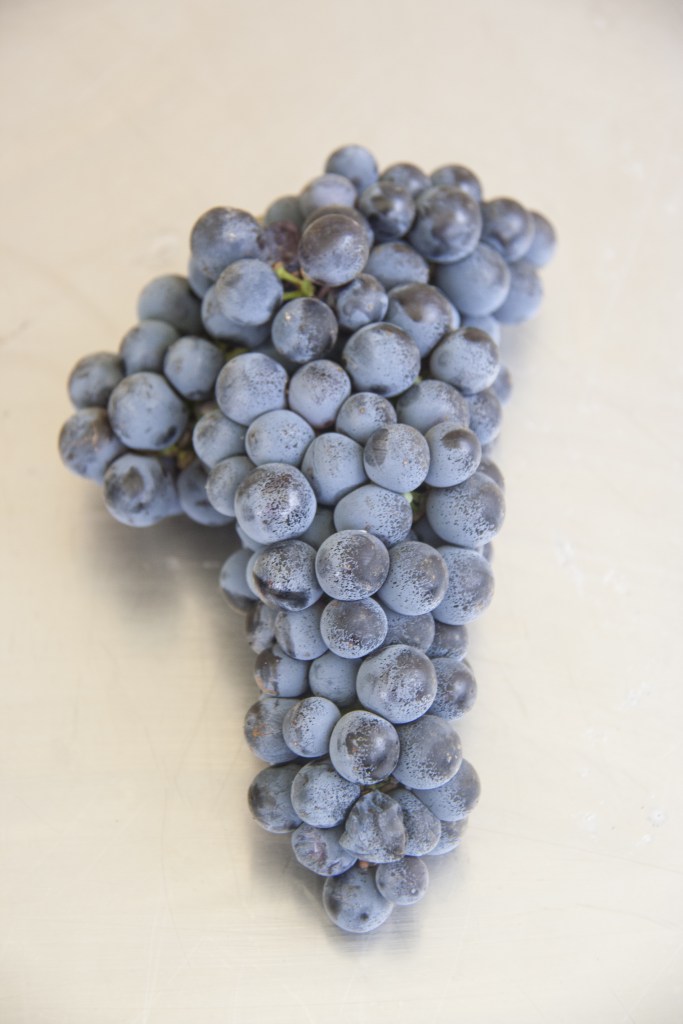 Alas, land is far from sacred in Malta and even linguistically it's sometimes referred to harshly and contemptuously. Through the use of the word xagħri, which derives from the Arabic sahra for desert, we demote our garrigue, those few untouched patches of literally hundreds of different low-growing shrubs and rare indigenous plants, to useless land which has no worth.
But value is relative. I personally love the garrigue, especially in a glass of red wine. A whiff of it makes me reminisce about perfumed walks through ankle-prickling shrubland. I like the scents that are evocative of the Mediterranean countryside and the wines it brings forth.
As a wine-tasting term, 'garrigue' refers to the warm fragrances of wild-growing plants on limestone hills and valleys, a perfume given off by oils of herbs leached into sun-warmed rocky soils from leaves and needles.
It's used to describe herbal aromas that are often found in wines hailing from the Mediterranean basin including the Rhône Valley and Provence. You cannot help but notice it when you visit southern France where it is practically everywhere.
Surprisingly, the red wine that got my mind meandering is not made from any of the grape varieties typically associated with the garrigue's odour. It is not Syrah, Grenache or Carignan and, moreover, it does not come from le Midi either.
Turning my attention back to my glass, I realise that it's filled with Cabernet Franc of Malta. This grape has clearly come into its own here. Not only is this recently planted variety capable of showing off true varietal characteristics like classic wines from classic European wine regions. Cabernet Franc grown in the Maltese archipelago can also express local nuances which are gorgeously different.
The varietal characteristics resemble what you would expect from a right-bank Bordeaux: a leafy, currant bush quality. But there is also that added unmistakeable Mediterranean flair in this red I'm tasting and which is yet to be bottled as the 2016 vintage of Medina Cabernet Franc by Delicata.
My tank-drawn sample entices with an undeniable scent of fresh floral fragrances with a whiff of camphor exuded by a tiny pouch of herbes de Provence, which is indicative of wines that are made from grapes grown in close proximity to the Mediterranean Sea.
The 2016 Medina Cabernet Franc will be one to snatch up when the winery releases it later this year. I expect it to be a full-bodied yet elegant and well-balanced dry red.
Similar to the 2015 vintage currently on sale, the unfinished wine already opens up gently with a violet tinge and the varietal-typical smell of graphite or pencil shavings. The tannins are suave and the palate entices with Cabernet Franc raspberry flavours. It's a very fruity wine with a touch of cassis and a finish marked by black olives – all knitted together intriguingly with a generous streak of sage and thyme.
And, the plant which I associate most strongly with Maltese garrigue is precisely the wild thyme or sagħtar which carpets swathes of xagħri and fills the air with its exotic fragrance mixed with that of many other endemic plant species such as irises, orchids, lavender and rosemary.
If a master perfumeur were asked to recreate this wine's nose, his creation would be a flagon of clean morning cologne for men with none of the cliché ultra-masculine muskiness but full of herbal bloom as though it has been freshly torn away from the countryside still entangled with dew-wet traces.
Local Cabernet Franc makes me want to smell garrigue in more Maltese reds. It's a wine's rogue's yarn tracing it to its Mediterranean roots and a marker of typicality, or Malteseness, if you wish.
This article by Georges Meekers appeared first in the Times of Malta, 10 February 2017