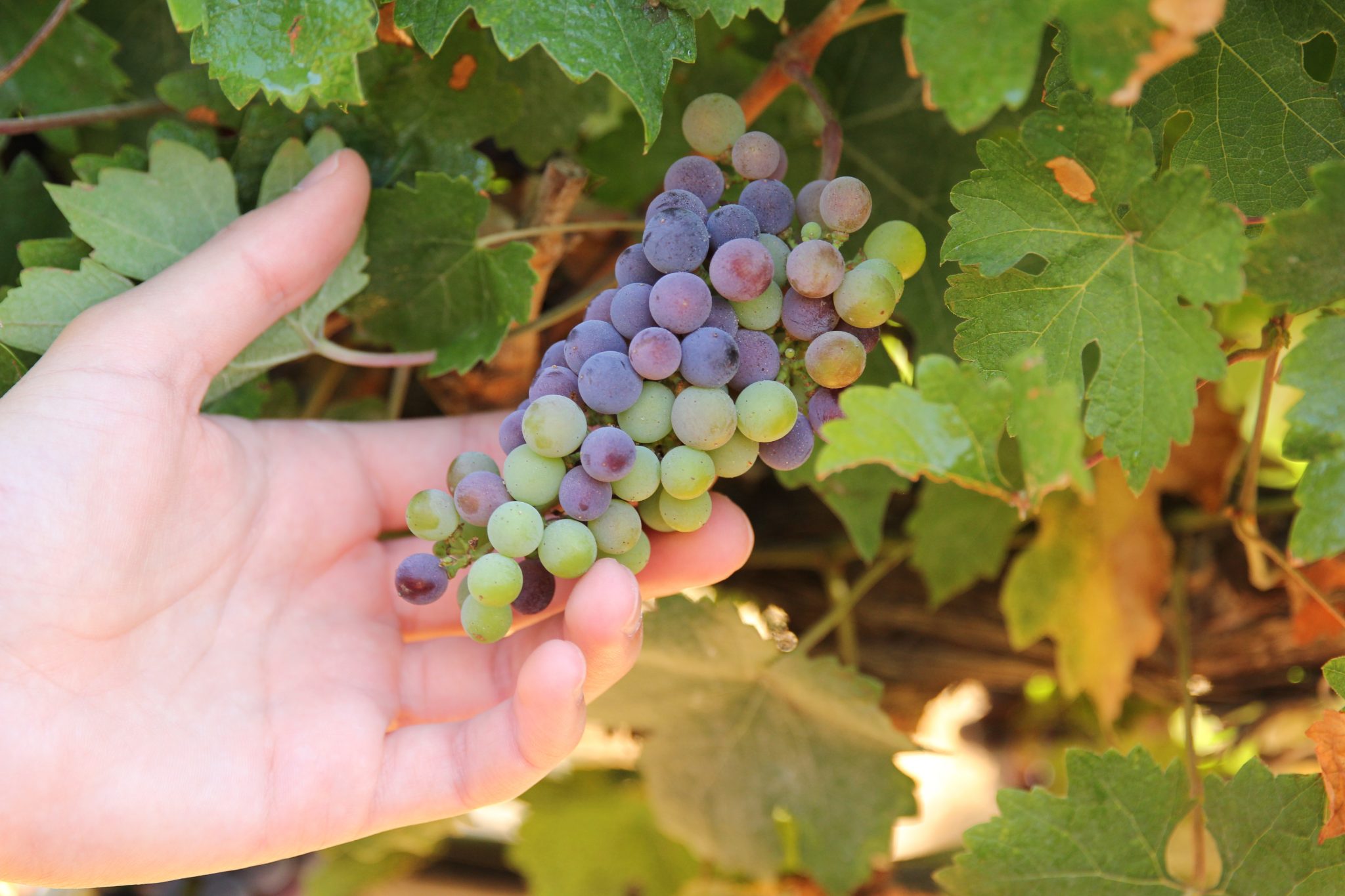 While vino-fashionistas have thrown it off like an old winter coat, to most wine drinkers Cabernet Sauvignon is still that classic black dress that never goes out of style.
Labels draped with names of other trendy, rare grape varieties get all the hype now. Yet let's not forget: Cabernet Sauvignon is the world's most planted wine grape and still a popular drink the world over.
It's no longer the preserve of France, its original heartland. Since the 1960s Cabernet vines have been travelling from the Old to the New World, spreading southward through Italy into Sicily and taking root in the whole of the Mediterranean including Malta.
After all, the dark-skinned grape variety is very adaptable to a number of soils and climates. It always remains true to itself. But, of course, the wines will express different regional styles depending on the climate, land and winemaker's hand.
So far, Maltese Cabernet Sauvignon has not been in the limelight as much as local Syrah and Merlot. However, it too has prospered here since the late 1990s.
Having had the chance to showcase some of Malta's finest bottles overseas, I realise how appreciative we ought to be of our Cabernet.
While good Maltese Cabernet Sauvignon is not a slavish copy of claret, believe it or not, the French sing its praises. They seem to have a particular liking for Malta's own version of what they call their restrained Bordeaux style.
In fact, Malta's wines are surprisingly very unlike the baggy cut of extravagant Cabernet prevailing in other warm regions.
Malta's award-wining Grand Vin de Hauteville Cabernet Sauvignon by Delicata, which apropos sells at the wine centre La Cité du Vin in Bordeaux, is a textbook example.
This barrique-aged Maltese mono-varietal has a fine nose and fresh blackcurrant fruit on the palate, which is the variety's universal hallmark. Its classic leafiness is supported by smooth tannins and a long yet subtle and nuanced finish.
The key to its likeability is that it is made in a delicate way that links the variety to its origin and past.
The Delicata winery also crafts a 100 per cent Cabernet Sauvignon made from grapes grown in calcareous soils of Gozo but this red, sold in the Victoria Heights selection, is unoaked. It tastes pleasantly upfront and sappy, impressing the palate with cassis flavours.
When a wine like this one has not been softened by leaving it to mature in oak casks, it has a nice stone crunchiness to it.
Routinely, Cabernet Sauvignon is found in blends together with Merlot, Cabernet Franc and sometimes some Petit Verdot. Likewise, winemakers love to team it up in the Australian winemaking tradition with Shiraz (aka Syrah).
In Malta, also behind Delicata's Grand Vin de Hauteville label, you can find a lovely dark-purpled Cabernet Sauvignon and Shiraz blend. Both grapes grown under the hot Maltese sun combine their different virtues into a wine that is greater than the sum of its parts. The spicier and fleshier Shiraz fills out the middle palate and the oak-aged finished wine is heftier and slightly smoky.
At around 12 to 13 per cent alcoholic strength, these three Maltese wines are the kind of reds you finish without trouble.
Wine has its changing fashions just like the catwalk but I think that good old Cabernet Sauvignon, on its own or in a blend, will soon be boomeranging into vogue (again).
This article by Georges Meekers first appeared in Times of Malta on 9 March 2018.