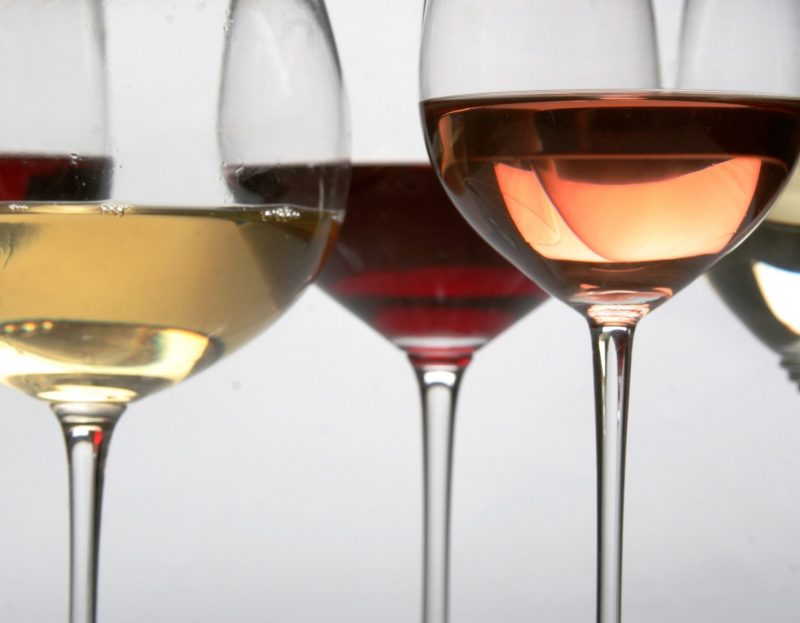 Wines from the Southern Rhône village of Cairanne will soon be able to tout the coveted designation 'cru' on their labels.
The French body that oversees wine appellations, the Institut National des Appellations d'Origine (INAO), officially approved Cairanne as an appellation communale after an eight-year procedure. Publication of the official decree is imminent.
Cairanne first became a 'Côtes du Rhône' appellation in 1953. It then achieved the higher 'Côtes du Rhône Villages' designation in 1967 which allows winemakers to print the village name alongside the appellation name. Now that Cairanne has been recognised as a cru, which is administratively the highest possible wine classification, its wines can be labelled by just the village name 'Cairanne' as a stand-alone appellation without the need for Côtes du Rhône Village to be included.
Until recently there were only eight crus in the Southern Rhône with Cairanne now confirmed as the 9th following the previous elevation of the village of Rasteau in 2010. Cru status imposes new and more rigorous parameters which must be respected in the vineyard and in the winery. The 3-letter word makes the wines (at least theoretically) easier to market and sell outside the region.
Enjoying a Mediterranean climate, Cairanne is located in the Upper Vaucluse on the eastern side of the Southern Rhône valley. The red wines combine the Grenache and Mourvèdre varieties, distinctive of the deep South, with the Syrah grape which is typical of the northern Rhône.
The majority of wine coming from Cairanne is in fact red, made from a minimum of 50% Grenache, and at least 20% Syrah and/or Mourvèdre. Only one percent of all wine production is rosé and about five percent is white wine made from Grenache Blanc, Clairette, Roussanne, Marsanne, Bourboulenc and Viognier.
The entire appellation spreads out over 956 hectares of vines which is more than the total area of land under vine in Malta and Gozo combined. A similarity with Maltese vineyards is that Cairanne also boasts a large number of old vines grown in the low bush method like Malta's native Girgentina and Ġellewża varieties. 60 percent of the commune's vines are more than 30 years old and roughly 400 ha of vines are more than 50 years old.
This article first appeared in The Times of Malta, Friday  22 April 2016.