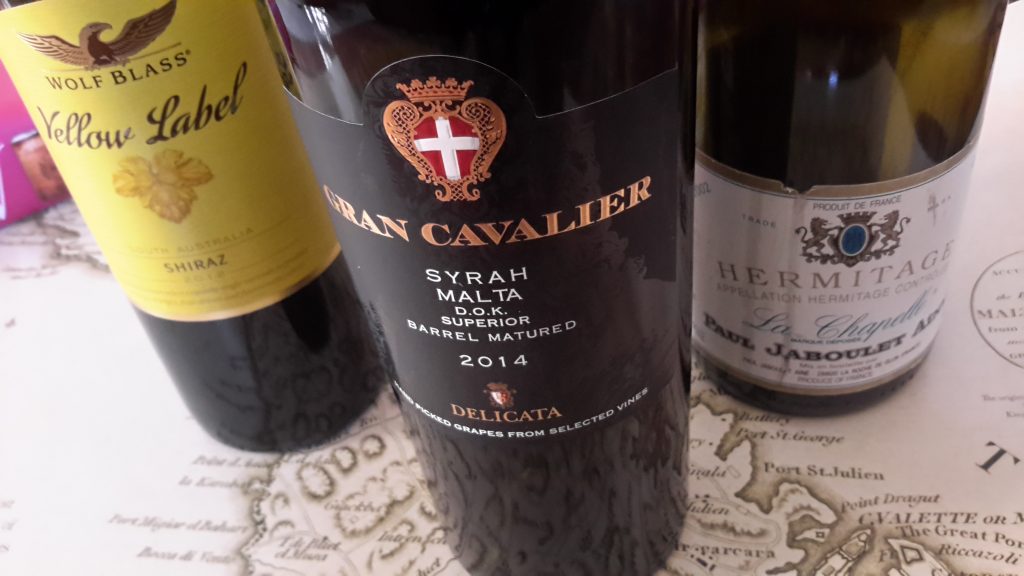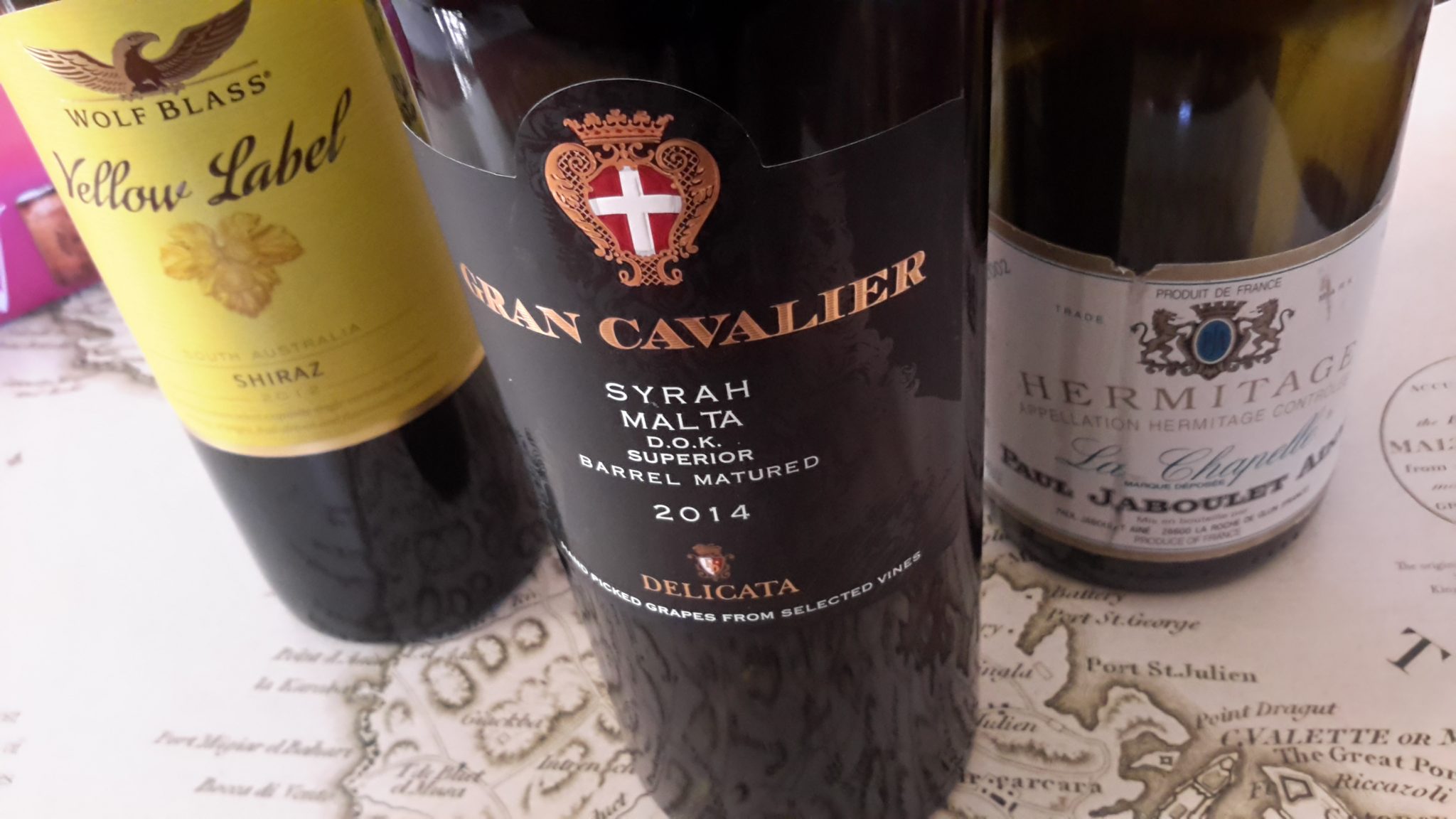 Predictions are a dangerous business. You start off trying to be like Nostradamus and end up more like Nosferatu, giving the kiss of death. But sometimes a wine's potential is plain to see, especially when heaps of soul and character jump right at you.
Take a glass of Delicata's 2014 Gran Cavalier Syrah of Malta which has just been released on the market. Jotting down tasting notes, I caught myself using the word 'definitely' more than once.
Winemaker Matthew Delicata must have poured his heart into this wine. Smart, plush and layered, with spicy cassis fruit, and lashings of class, the 2014 vintage is surely the finest for years. This premium has received the VIP treatment from the vineyard to the bottling line: hand-picked quality fruit from selected vineyard parcels, a strict maceration regime and 11 months' judicious barrel maturation in purposely procured American but predominantly French oak barriques.
You would certainly gasp at this Syrah, too. But what's interesting about this particular vintage is that it helps define, or at least understand, Maltese Syrah's place in the vast spectrum of wines made from this popular grape variety.
For a while the question has been if locally grown Syrah leans to the side of finer French examples, like those of the Rhône Valley, or whether it has a closer affinity to bolder New World wines, especially big and tarry Australians, made from the same grape they call Shiraz in Down Under.
Delicata's Gran Cavalier Syrah possesses a depth of raspberry and blackcurrant fruit no other grape can touch. As a modern expression of the Syrah variety, the wine shows definite varietal characteristics. Simply put, it's not your thick brute paintbrush bristle red palate basher but a distinguished, suave wine.
Like typical Barossa Aussie Shiraz, this Maltese red smells of leather, old spice and smoke – real man's stuff – but it's not as broad and heady. Although equally big on flavours of dark fruits, it doesn't become jammy.
Instead, weighing in at 13 per cent alcohol, this superior wine seems rather delicate in nature and more like some famed French names in this respect. The trademark flavour of French Syrah is black pepper and Delicata's label undoubtedly has this in spades. While the Malteser shares similar dense, intense and mouth-filling characteristics with northern Rhône or, dare I say, maybe even Hermitage, the juice seems glossier, less stern and earlier maturing. Already approachable now, the Gran Cavalier does not really need extra years of cellaring.
In fact, most deserving of purple prose is the thoughtful upbringing in barrique. The overlay of oak appears slightly more intense, contemporary and fashionable than in the case of the aforementioned famed Rhône appellation.
At the same time, it spares the drinker the befuddling infusion of sweet vanilla-pipe tobacco scents you often get in New World Shiraz from the use of aggressive new oak.
Perhaps then Maltese Syrah thanks its hallmark in good part to the clever hands of the single-minded winemaker rolling out his best barrels and making the right calls from grape to bottle.
Premium Maltese Syrah has what it takes to sit in a class of its own up there with better examples from far-flung places. Predictions as to whether it will receive critical acclaim aside, it's definitely safe to say that the 2014 Gran Cavalier Syrah by Delicata shows plenty of typicity, which is great, but with imagination and inspiration, which is even better.
This article first appeared in The Times of Malta, Friday 20 November 2015